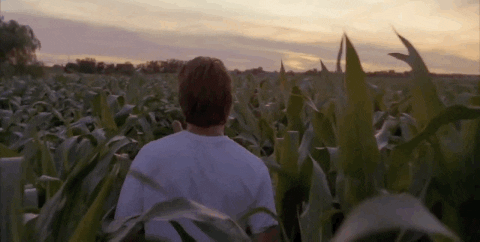 The team at InGame Fantasy is pleased to welcome fantasy baseball wizard Paul Sporer to our team for the 2017 Major League Baseball season. Sporer's recent revelation that he has never seen 'Field of Dreams' nearly sunk the deal, but nonetheless, both sides decided to forge ahead. (His Wendy Peffercorn pool stunt probably saved him).
Sporer, currently a staffer at Fangraphs, one of the best baseball sites on the planet, will use his active Twitter feed and live streaming prowess at Twitch.tv to help bring InGame to the masses.
Fans will be able to play along with Sporer during his weekly Twitch broadcasts and vie for cash prizes in Double Up, Triple Up, Winner Take All and other scoring formats at InGame Fantasy.
Our first Twitch stream will be held Wednesday night during MLB action so be sure to download the app for iOS or Android at once.
Follow us on Twitter to stay updated with the latest news and game announcements.